LEADER BIKES
COLLABORATION
H.I.P. by SOLIDO has revealed stylish and innovative collaboration line with LEADER®. The collaboration was created with a concept to enrich the bike scene in urban lifestyle. This featured bike is not a thick aluminum frame that represents "LEADER®", but the original chromoly steel frame known for its great strength and flexibility has been reproduced for the first time in 7 years in Japan.

LEADER® COLLABORATION LINE
SPECIAL MOVIE now playing.
LEADER BIKES
LEADER®, one of the world-famous pioneer bike manufacturer from San Diego, USA that leads the front line of street culture. All the frames used have been researched thoroughly in order to provide stable running on the street. Behind the stylish body, this new collaboration bike features function that combines aerodynamics, lightweight, and durability, which has been adored by diversity of people.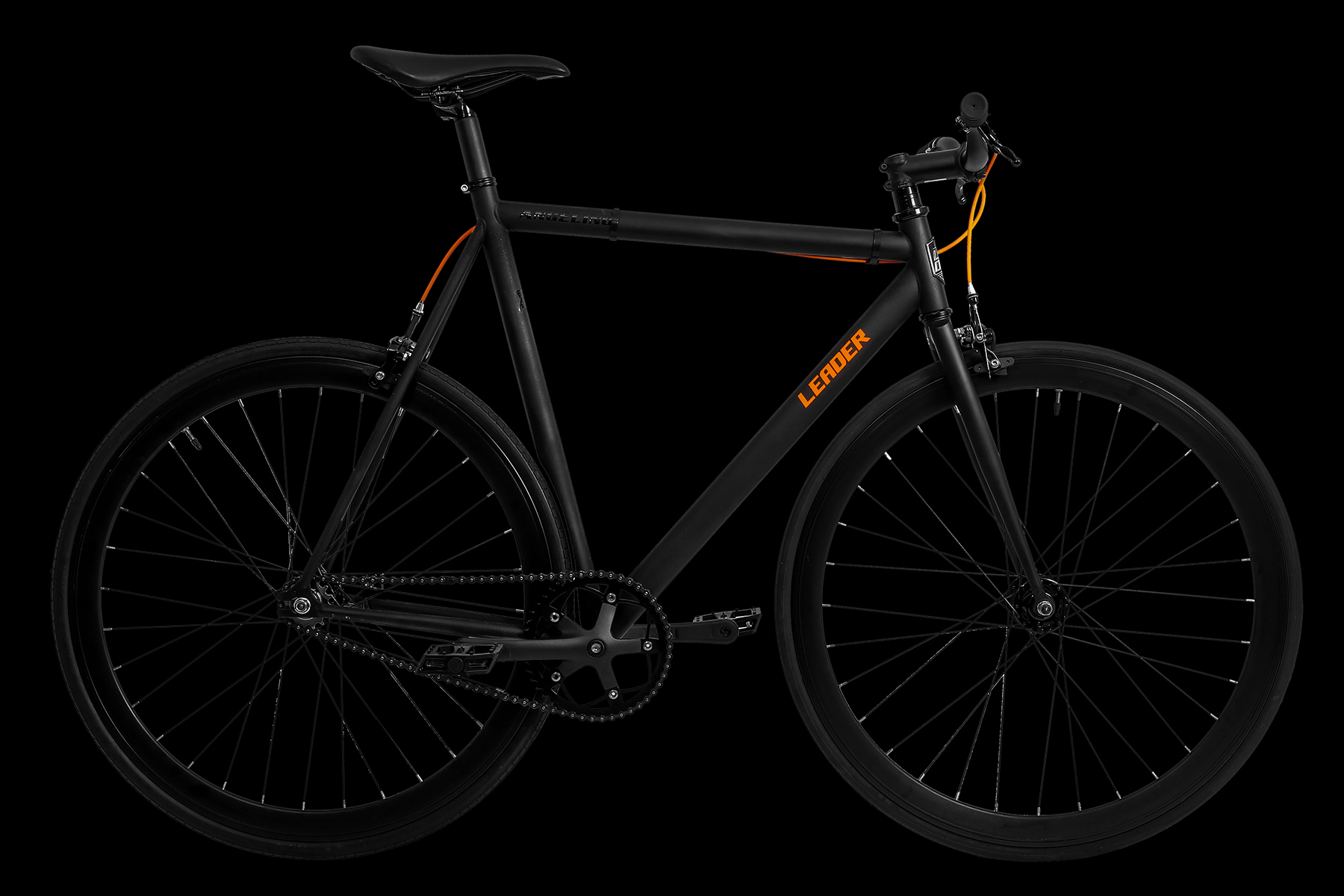 CUT INTO THE
WHEEL SPACE
ストリートライドでこそ威力を発揮する、ANGELINOフレーム最大のディテール。このミリ単位でのホイールベースの短縮がもたらす効果は絶大で、その機敏な操作性はトリックはもちろん、街を流すだけでもピストバイクならではの醍醐味を味わえる。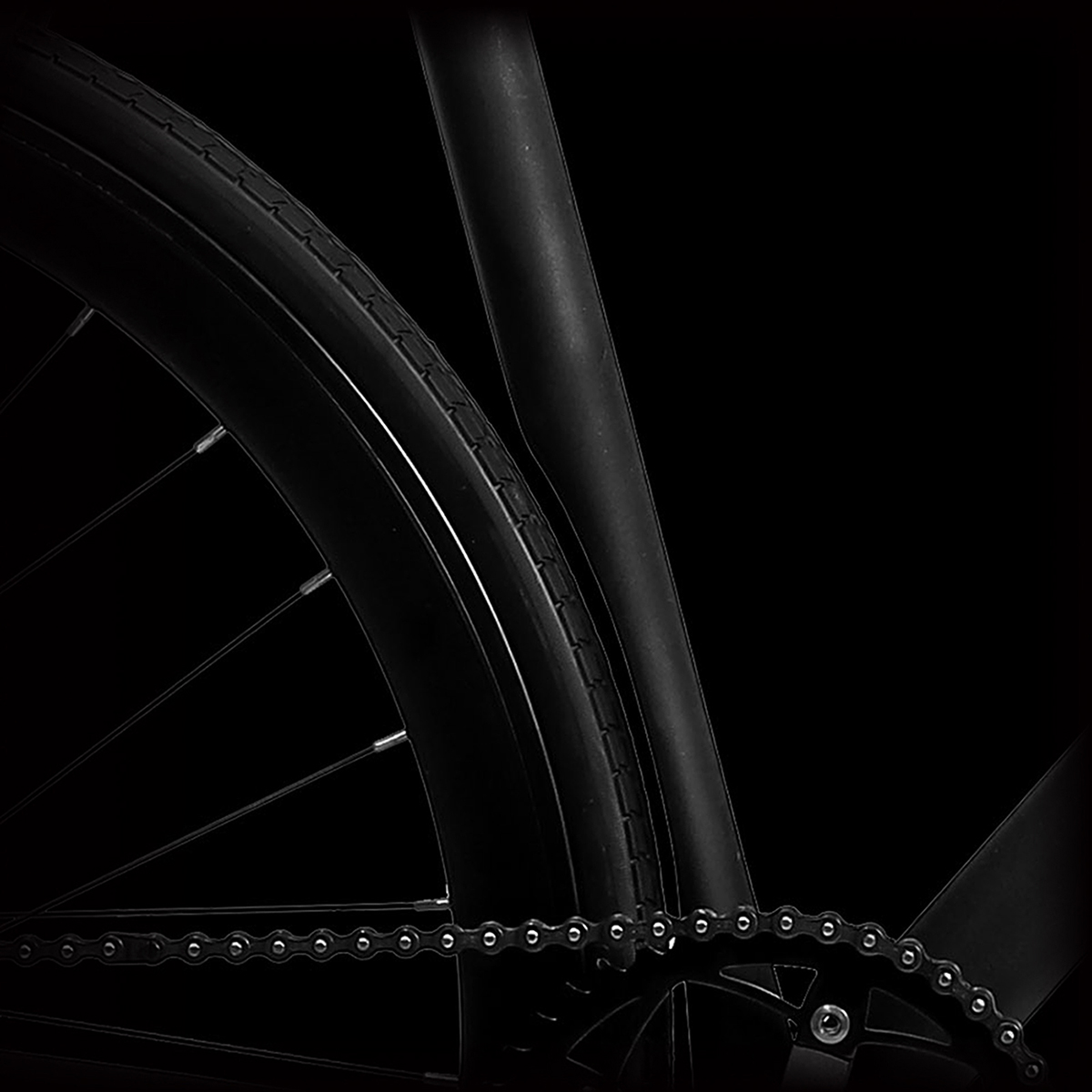 KUROMORI
FRAME
アルミやカーボンに比べ少し重い分、強度が高く(寿命が長く)、かつしなやかなクロモリフレーム。ペダルを踏み込んだ際のしなりが反発力を生み出し、そのしなりを動力に変換。このしなりがフレームとの一体感を生み出す。またこのしなりにより細いパイプでも組めるなど自由度が高く、見た目にも美しいフレームが特徴的。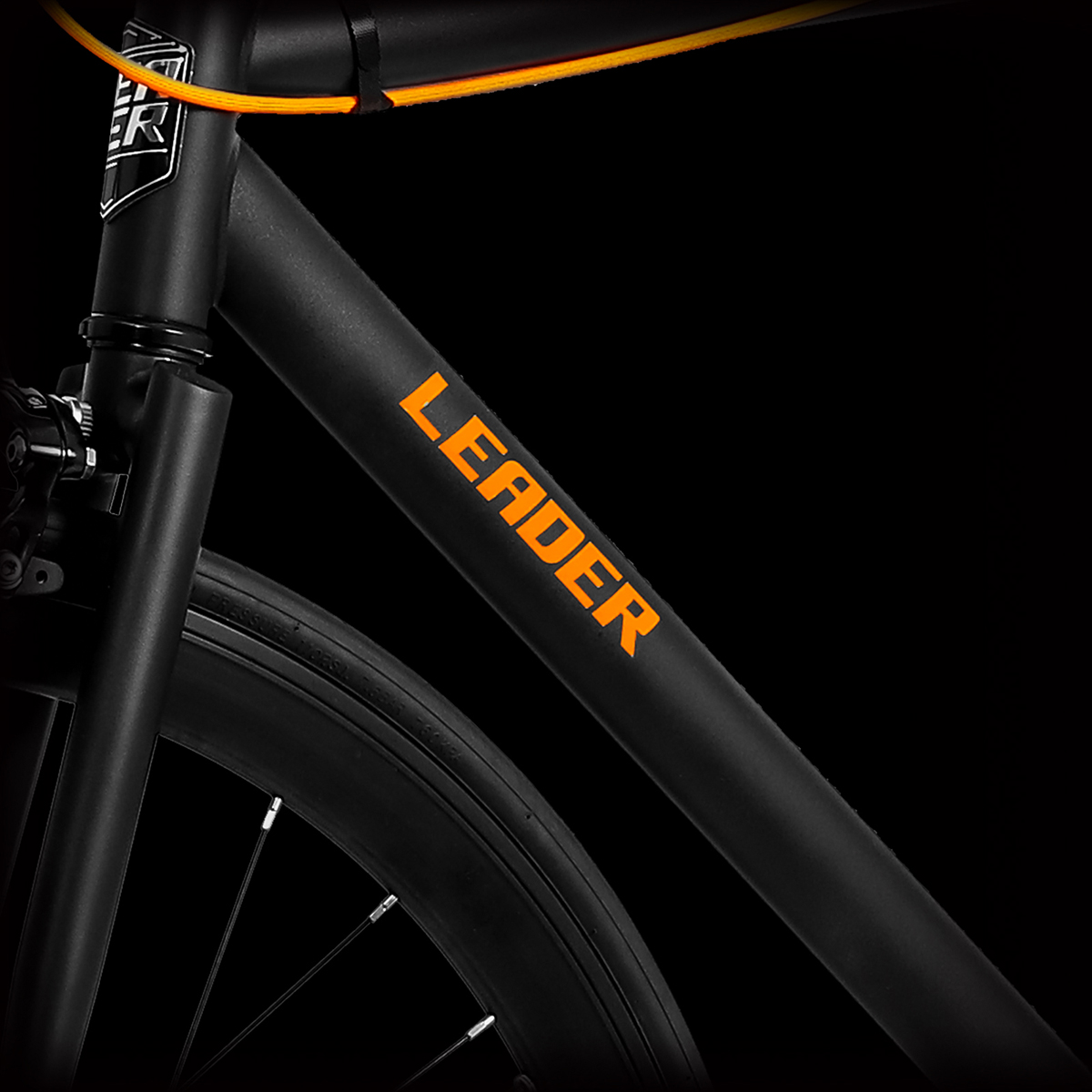 KUROMORI
FRAME
アルミやカーボンに比べ少し重い分、強度が高く(寿命が長く)、かつしなやかなクロモリフレーム。ペダルを踏み込んだ際のしなりが反発力を生み出し、そのしなりを動力に変換。このしなりがフレームとの一体感を生み出す。またこのしなりにより細いパイプでも組めるなど自由度が高く、見た目にも美しいフレームが特徴的。

BREAK WIRE
ピストバイクは固定ギアとフリーギアが選択可能で、競輪などトラック競技用と同じく固定ギアであればスキッドと呼ばれる技で後輪をロックさせて止める事も可能。ただし日本ではブレーキレスは違反であり、そうでなくても危険が伴うためにブレーキは必須。そのブレーキのアウターケーブルをアクセントにしてしまう逆転の発想がストリートならでは。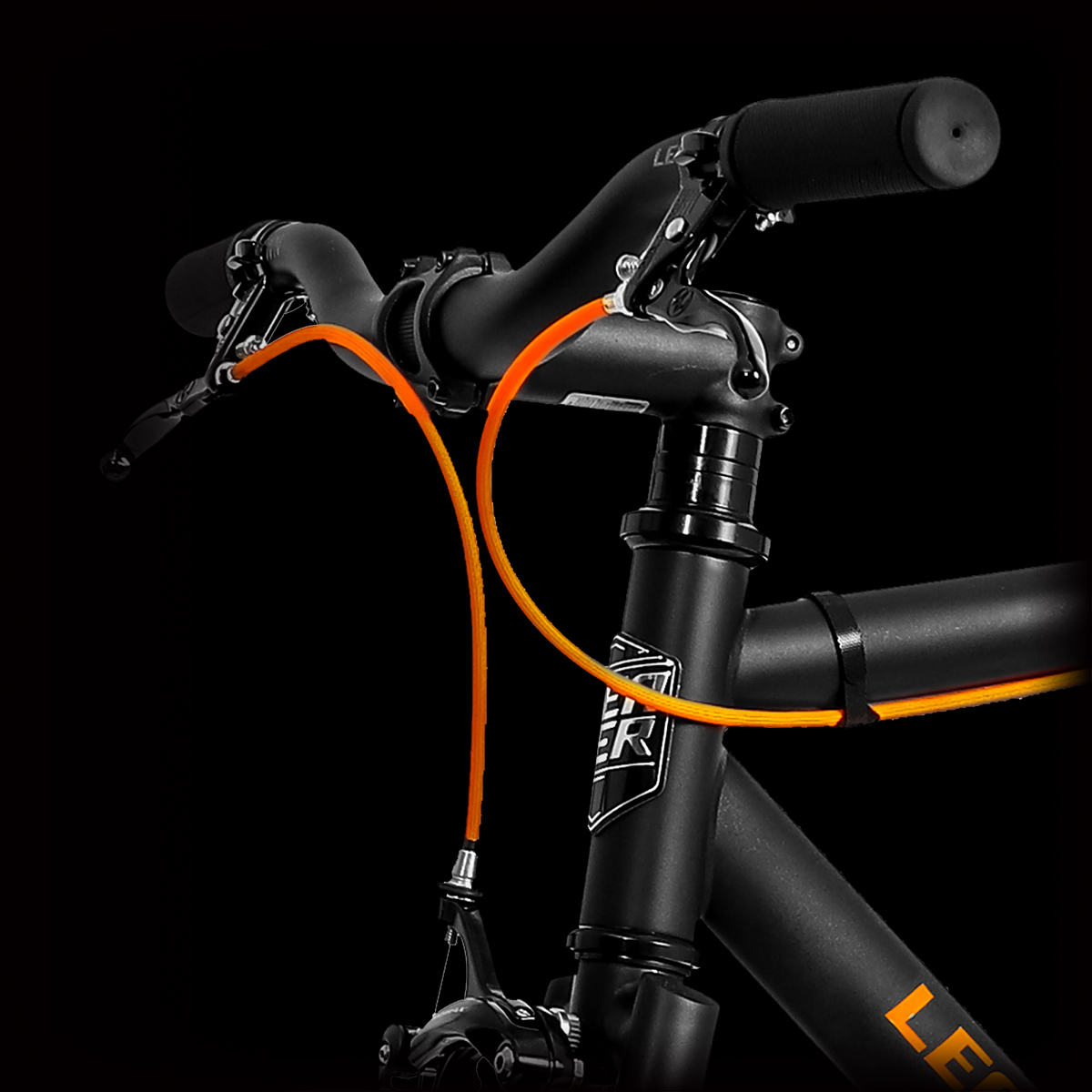 Featuring details specialized in functionality and a modern
design.Pursuing utility for your aesthetic lifestyle from
business scene to private scene. Functional and stylish,
becoming an essential ride of the street scene of urban life.